The Cirque de St Même
In St Pierre d´Entremont. In a green setting located at an altitude of 900m (accessible by car), you will enjoy the freshness of the four superb waterfalls dominated by an impressive amphitheater of cliffs. Ideal outing on hot days, you can picnic in the cool and hike to one of the waterfalls (1h, 150m drop).
Other waterfalls to discover: Cascade de l'Alloix, Cascade de la Pisserotte, …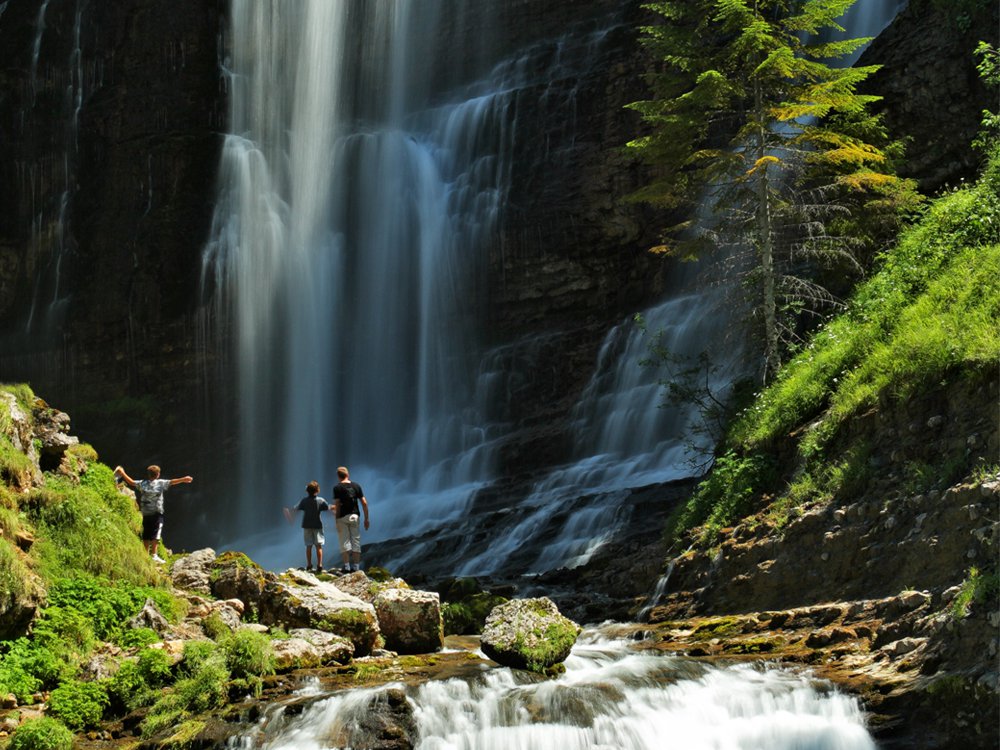 Rivier'Alp
Les Echelles / Entre Deux Guiers. A natural base full of leisure for a mountain of fun! Rivier Alp is: a large natural ecological swimming pool, water games, a natural playground and picnic area, a green amphitheater with original activities for the whole family, a royal road reserved for bicycles, strollers, rollerblades , pedestrians, and loads of other activities.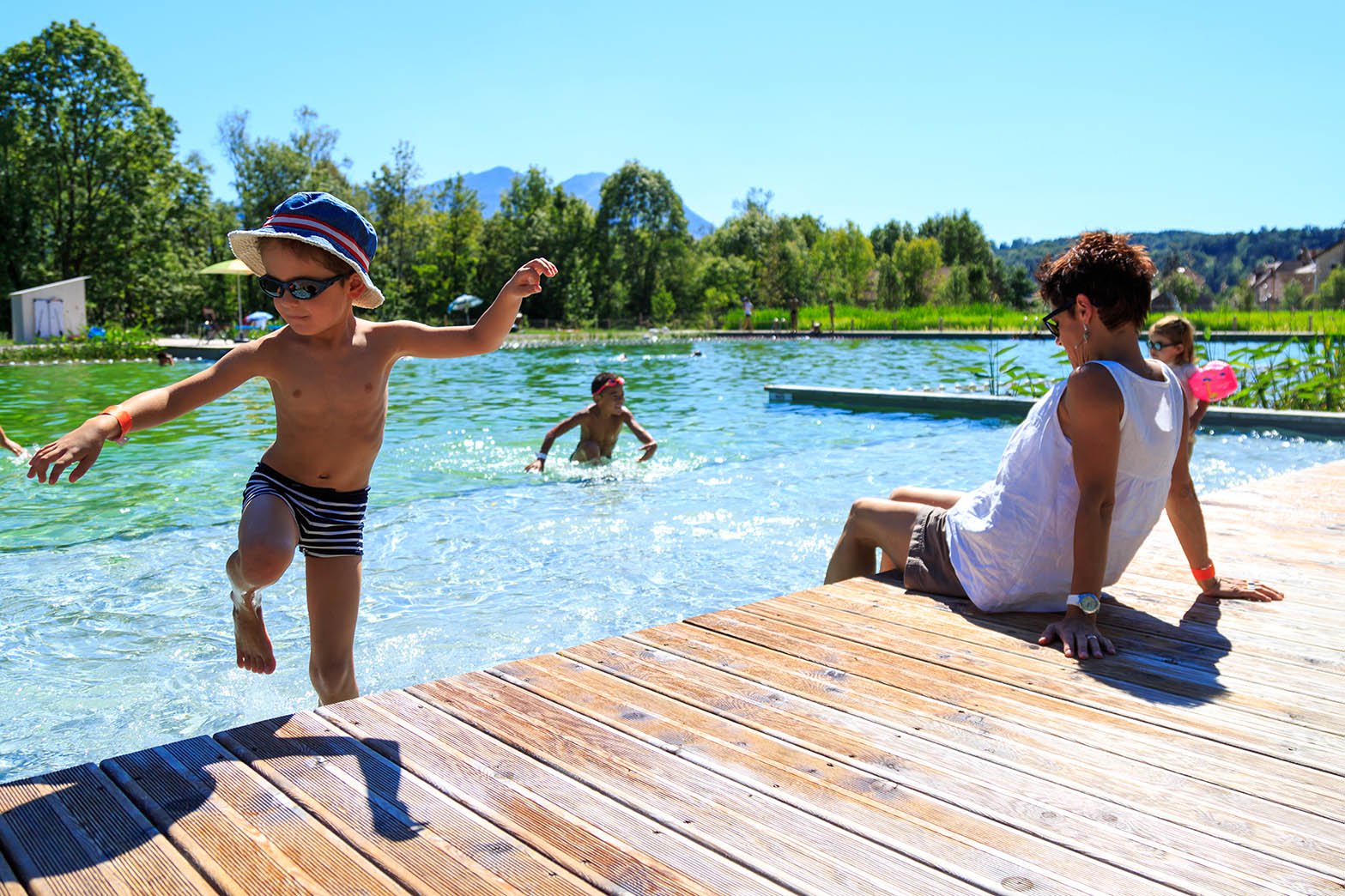 Nearby lakes
The Chartreuse massif has its feet in the water. 5 beautiful swimming lakes within 30 min:
To the north-west, Lac d'Aiguebelette, 5 minutes from Attignat-Oncin), a small emerald pearl, paradise for swimmers and rowers of all kinds (paddle, canoe, rowing, etc.);
a little further to the west (20 min from St Laurent du Pont), Lac de Paladru, the Caribbean of Isère, with its turquoise water and pretty beaches;
to the north, Lac du Bourget, the largest natural lake in France, 30 minutes from the Chartreuse.
To the north-east, the Lac de Carouge, 15 minutes from the village of Les Marches, with a view of the mountains and the Bauges massif.
To the east, Lac de la Terrasse, in the immediate vicinity of the Chartreuse massif, the water quality is exceptional (the best in Isère).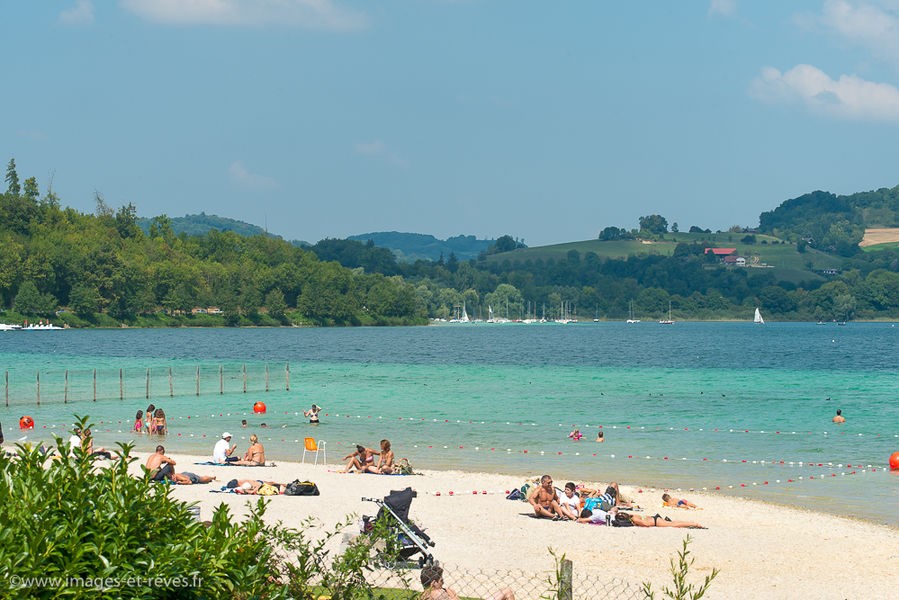 The rivers
The Charterhouse is full of rivers and small streams which make a paradise for fishermen, swimmers (not chilly) and hikers. Among them, the lively Guiers which has its source at the Cirque de St Even and which traces the border between Isère and Savoie. It creates originality since it cuts the village of St Pierre d´Entremont in 2: St Pierre d´Entremont Savoie and St Pierre d´Entremont Isère, 2 municipalities, 2 town halls, 2 churches.