Anxious to take into account the specific needs of all people with disabilities (families, seniors, children, the handicapped, etc.), the Charterhouse has for several years been supporting the development of a tourism offer centred on comfort for all.
With a view to becoming a "Chartreuse" tourist destination accessible to all, enabling people with disabilities to fully enjoy their holiday, many professionals have undertaken to adapt their tourist offers and services: accommodation, restaurants, museums, outdoor activities, etc.
Trained and qualified, they will help you discover and appreciate the richness of the area.
Discover our adapted tourism offer below: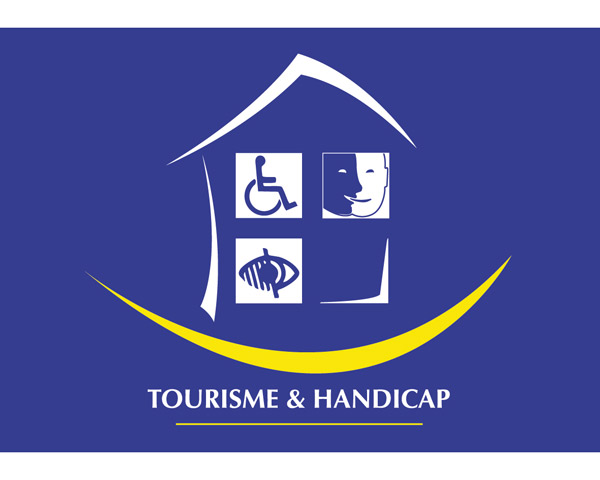 The Label is a response to the demand from people with disabilities who want to be able to choose their holidays and leisure activities in complete freedom.
It is a voluntary approach that guarantees reliable information, a quality welcome, comfortable and adapted to the essential needs of people with disabilities.