The Chartreuse cellars
This is where you can visit the largest liquor cellar in the world, that of the Chartreuse. While the liqueur has not been produced here since 2017 (now in the Guiers valley), you can still visit this historic site which traces the history of the famous liqueur. Who knows, you might discover part of the recipe? What is certain is that you will be able to enjoy a few sips (in moderation of course).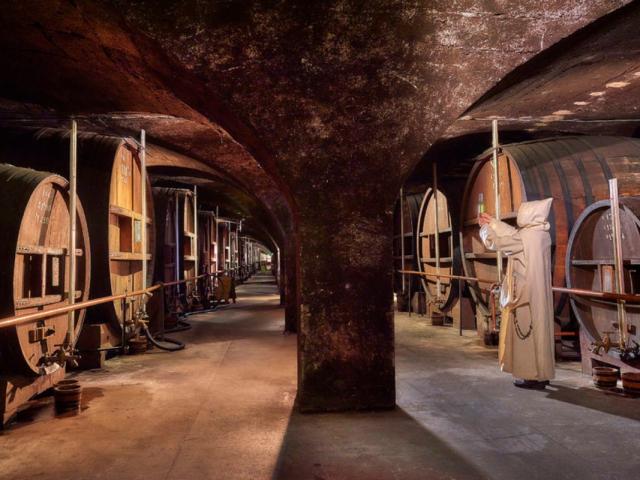 Antesite
Voiron is also the birthplace of the famous Antésite: a liquorice drink that has delighted the taste buds of young and old for over 100 years. You will find them in local products stores or in supermarkets ("syrups" section).
Bonnat chocolate factory
"What is good for the palate does not hurt the soul", this is the motto of the Voironnaise Bonnat family, Chocolatier from father to son since 1884. A motto that appeals to gourmets and that stays in mind when the we push the door of the boutique-tea room at 8 cours Senozan. Here, it is a world champion who officiates and who will make you taste some of the best chocolates on the planet.