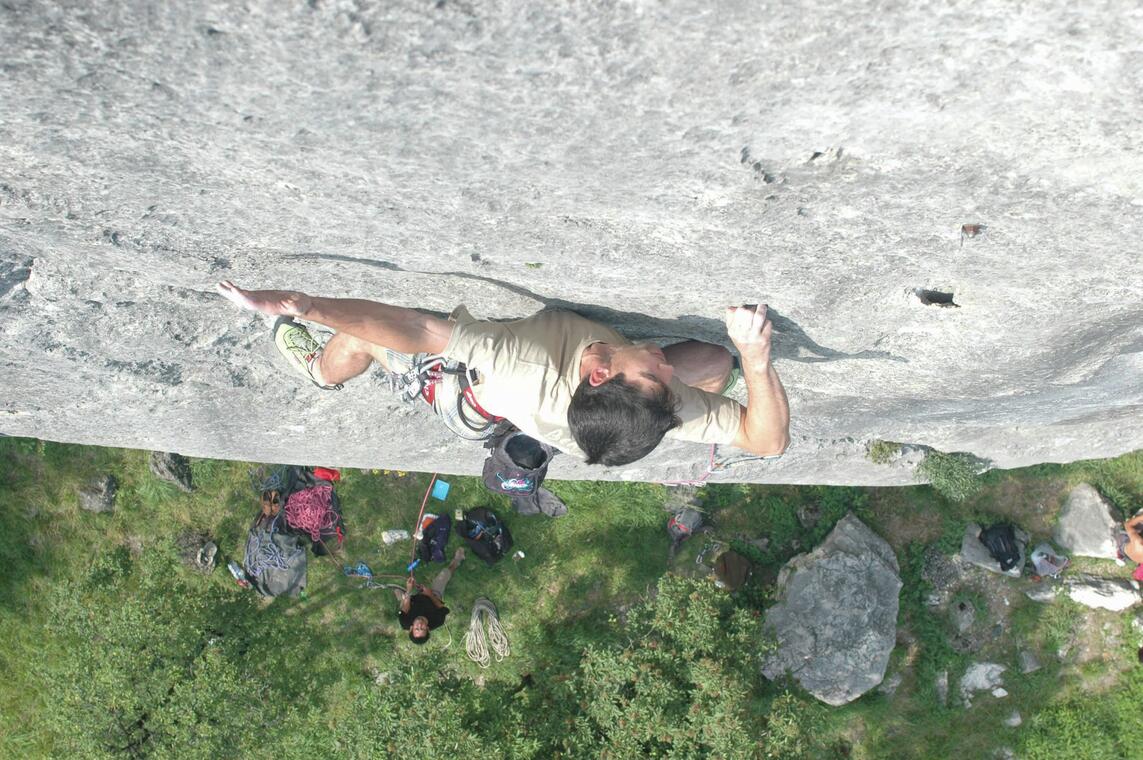 Rocheplaine rock climbing site
Sport,
Rock climbing site,
Climbing site
in Saint-Égrève
This is the major site in the Grenoble valley in terms of number of routes and climbers. Its easy accessibility, rock quality, and large number of routes on a level of 5/6 make this an interesting urban site.

Route levels: from 3 to 8 a majority of routes in 5 and 6
Track height: from 10 to 120m
Number of ways: 313
Number of sectors: 11
Orientation: all
Nature of the rock: limestone
Climbing style: all
Favorable period: spring, autumn, winter
additional information: some sectors are classified Adventure Terrain (TA) Given their characteristics, large walls and difficult access, there is no regular check. All styles of equipment are possible and rockfall is likely to occur.
Environment

Town location

Close to a public transportation
En live

Les pres

3 km

Closed

La pointiere

4 km

Closed

Eterlou

2 km

Closed

Piste de liaison

Closed

Les marots

3 km

Closed

Outheran

6 km

Closed

Montfred

13 km

Closed

ChevÊche

2 km

Closed

Pipistrelle

1 km

Closed

Ourson

Closed

Mise à jour : 13 mars 2023 - 17:42

Bouquetin

3 km

Closed

La bêcherie

9 km

Closed

Liaison col de porte - st hugues

8 km

Closed

Chamois

5 km

Closed

Route du charmant som

6 km

Closed

Lièvre

1 km

Closed

Lynx

1 km

Closed

Les combes

4 km

Closed

Saint eynard

9 km

Closed

Sire mouton

6 km

Closed

Pale de fer

9 km

Closed

Planibert

2 km

Closed

Les sagnes

2 km

Closed

Cherlieu

6 km

Closed

Le buissonnet

9 km

Closed

Liaison st hugues - l'emeindras

16 km

Closed

Liaison st hugues - col de porte

7 km

Closed

La perelle

10 km

Closed

Le vivier

2 km

Closed

Stade de neige

1 km

Closed

Mise à jour : 26 juin 2023 - 15:15

Prairie des riondettes (piste bleue)

5 km

Closed

Piste rouge

8 km

Closed

Piste jaune

7 km

Closed

Prairie d'arpison (piste noire)

15 km

Closed

Mise à jour : 12 septembre 2023 - 12:06

Mise à jour : 09 mars 2023 - 18:45