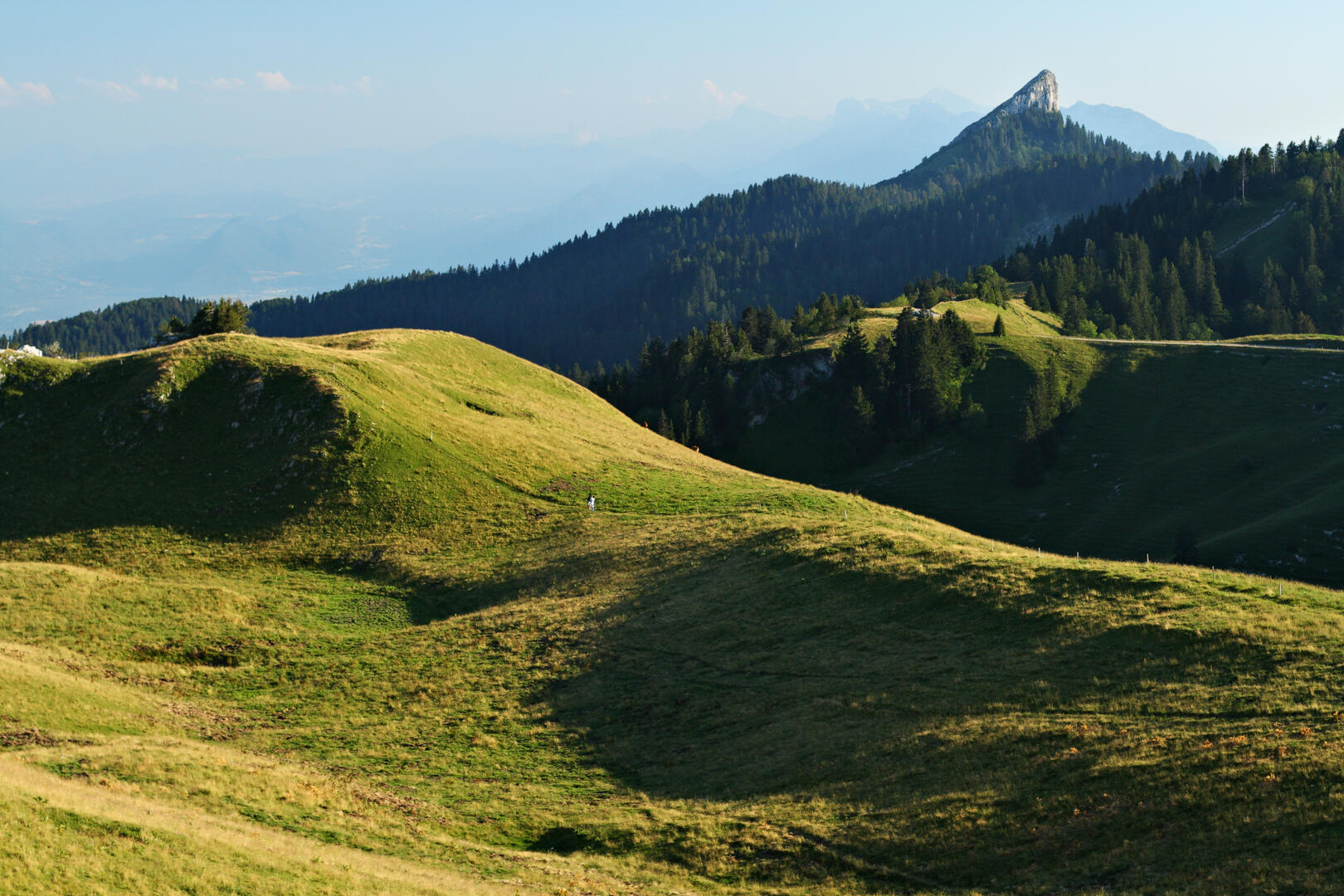 Pinéa - Sommet
Sport,

Pedestrian sports,

Hiking itinerary
in Sarcenas
La Pinéa (1771m) isn't the biggest peak but she teases her neighbours, le Charmant Som and Chamechaude. This aerial summit offers an authentic mountain hiking, with an easy to reach and magnificent 360-degree view.
Plain text period

From 01/05 to 30/11.

Documentation

GPX / KML files allow you to export the trail of your hike to your GPS (or other navigation tool)
Services

Pets welcome

• Chiens tenus en laisse.