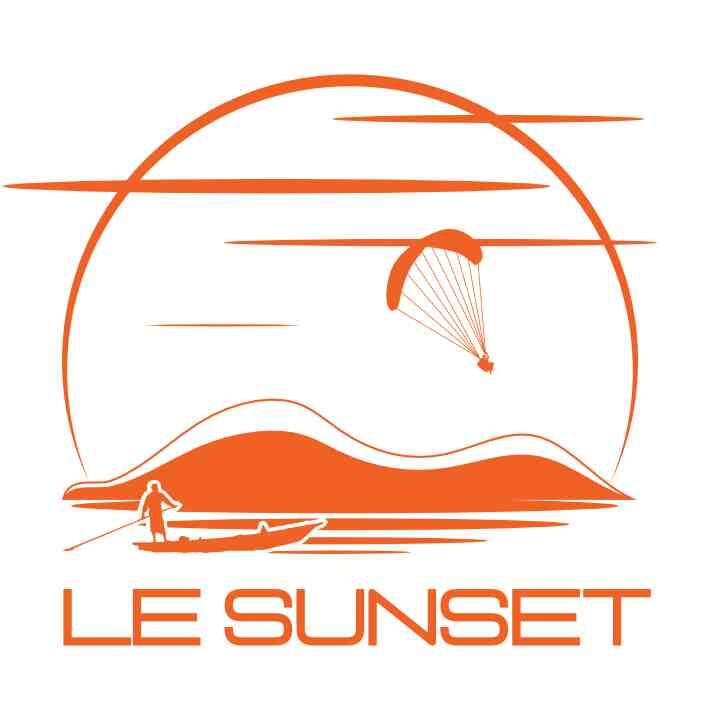 Le Sunset beach
Leisure,
Beach / Bathing Area,
Water sports
in Lépin-le-Lac
Supervised beach on the edge of Lac d'Aiguebelette : sand, greenery and calm. Mini-golf, tennis, children's playground, rental of pedalos, paddle and canoes, snack bar.

Please note that barbecues and animals are not allowed on all the lake's beaches.
Environment

In the country

Lakeside or by stretch of water
Equipment

Parking
Supervised beach
Coach parking

Services

Boat hire
Canoe hire
Supervised beach

Restaurant
Fast food
Stand up paddle rental
From

June 10, 2023

to

September 3, 2023
Openings

From

June 10, 2023

until

September 3, 2023
En live

Les pres

3 km

Closed

La pointiere

4 km

Closed

Eterlou

2 km

Closed

Piste de liaison

Closed

Les marots

3 km

Closed

Outheran

6 km

Closed

Montfred

13 km

Closed

ChevÊche

2 km

Closed

Pipistrelle

1 km

Closed

Ourson

Closed

Mise à jour : 13 mars 2023 - 17:42

Bouquetin

3 km

Closed

La bêcherie

9 km

Closed

Liaison col de porte - st hugues

8 km

Closed

Chamois

5 km

Closed

Route du charmant som

6 km

Closed

Lièvre

1 km

Closed

Lynx

1 km

Closed

Les combes

4 km

Closed

Saint eynard

9 km

Closed

Sire mouton

6 km

Closed

Pale de fer

9 km

Closed

Planibert

2 km

Closed

Les sagnes

2 km

Closed

Cherlieu

6 km

Closed

Le buissonnet

9 km

Closed

Liaison st hugues - l'emeindras

16 km

Closed

Liaison st hugues - col de porte

7 km

Closed

La perelle

10 km

Closed

Le vivier

2 km

Closed

Stade de neige

1 km

Closed

Mise à jour : 26 juin 2023 - 15:15

Prairie des riondettes (piste bleue)

5 km

Closed

Piste rouge

8 km

Closed

Piste jaune

7 km

Closed

Prairie d'arpison (piste noire)

15 km

Closed

Mise à jour : 19 février 2023 - 09:09

Mise à jour : 09 mars 2023 - 18:45