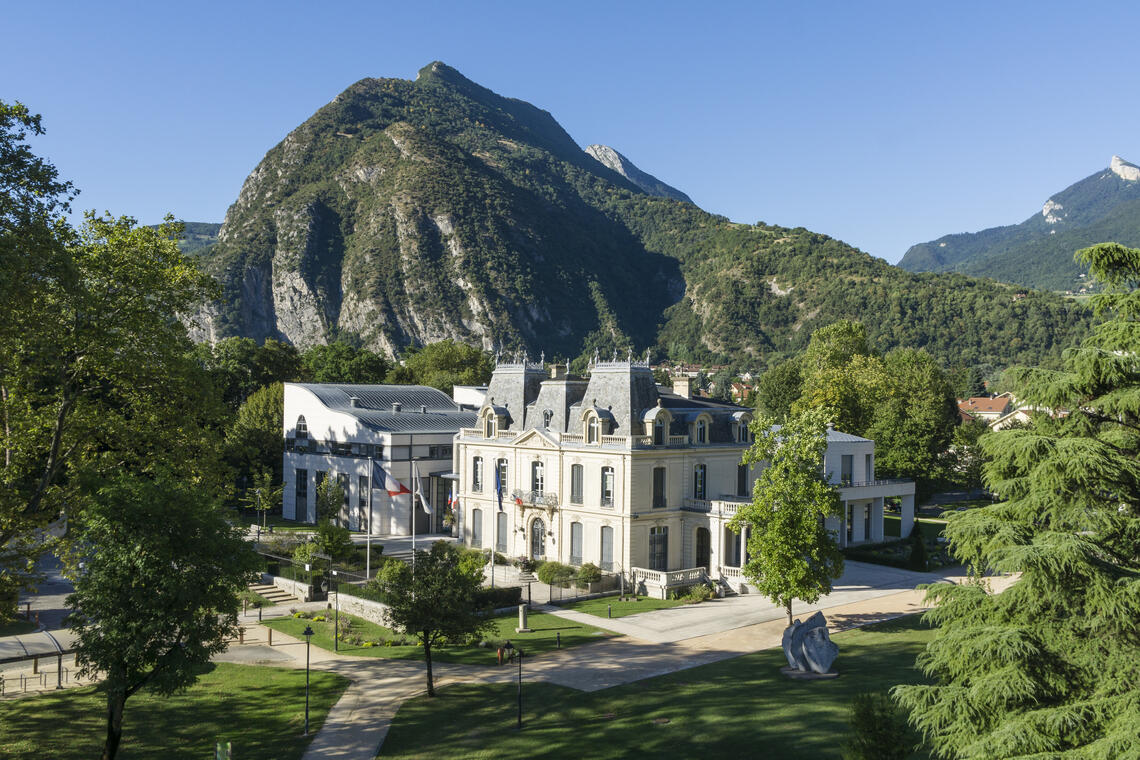 Adult Heritage Orientation Course
Sport,
Pedestrian sports,
Orientation course
in Saint-Égrève
With the help of your map, move around the city of Saint-Egrève to discover the beacons that have been installed.

On each beacon, a clip will allow you to punch the box that corresponds to the number of the beacon. Once you have found the marker, a question will allow you to learn more about the place, the environment or the history of the city.
Enjoy the discovery!
Environment

In centre of town

Town location

Spoken languages

Documentation
En live

Eterlou

2 km

Closed

Piste de liaison

Closed

Les pres

3 km

Closed

La pointiere

4 km

Closed

ChevÊche

2 km

Closed

Pipistrelle

1 km

Closed

Ourson

Closed

Les marots

3 km

Closed

Outheran

6 km

Closed

Montfred

13 km

Closed

Mise à jour : 13 mars 2023 - 17:42

Lièvre

1 km

Closed

Lynx

1 km

Closed

Bouquetin

3 km

Closed

La bêcherie

9 km

Closed

Liaison col de porte - st hugues

8 km

Closed

Chamois

5 km

Closed

Route du charmant som

6 km

Closed

Planibert

2 km

Closed

Les sagnes

2 km

Closed

Les combes

4 km

Closed

Saint eynard

9 km

Closed

Sire mouton

6 km

Closed

Pale de fer

9 km

Closed

Le vivier

2 km

Closed

Stade de neige

1 km

Closed

Cherlieu

6 km

Closed

Le buissonnet

9 km

Closed

Liaison st hugues - l'emeindras

16 km

Closed

Liaison st hugues - col de porte

7 km

Closed

La perelle

10 km

Closed

Mise à jour : 03 avril 2023 - 15:22

Prairie des riondettes (piste bleue)

5 km

Closed

Piste rouge

8 km

Closed

Piste jaune

7 km

Closed

Prairie d'arpison (piste noire)

15 km

Closed

Mise à jour : 19 février 2023 - 09:09

Mise à jour : 09 mars 2023 - 18:45