The ski touring area
Like a trail resort, the ski touring area offers you the opportunity to discover or improve your ski touring skills. With dedicated equipment, coaching, personalised advice, routes, training courses, etc., it's the perfect place to discover or improve your skills.
The very first ski touring area opened in the heart of the Chartreuse massif, in St Pierre de Chartreuse. Today there are 4 dedicated areas in France: in Chartreuse, in Villards – Belledonne Sud, at the Col du Corbier – Haut Chabalais, in the Valley of Munster.
The ski touring area in Chartreuse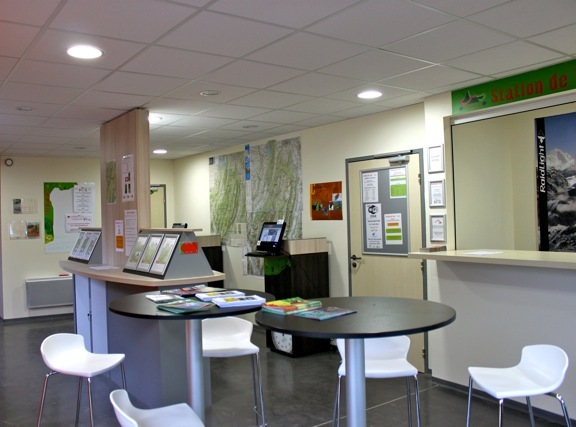 On the Chartreuse Massif, the ski touring area is :
A reception base located in St Pierre de Chartreuse (in the premises of the company Raidlight)
3 ski touring itineraries departing from St Pierre de Chartreuse, Col de Porte
workshops and training with a coach
The test area
Test Raidlight-Vertical products before everyone else!
You take part in the evolution of the trail equipment by riding the trails with Raidlight's flagship clothing and technical products and then giving your opinion, and it's free! Returns allow you to improve the equipment before finding it in the shop.
Take advantage of this opportunity to discover the clothing workshop 100% made in France.
More information