The 10 favorite outings of "snowshoe enthusiasts" in the Chartreuse (marked routes)
Do you like walks or hikes but do not know the Chartreuse well? Start with these 10 essentials, you will be won over!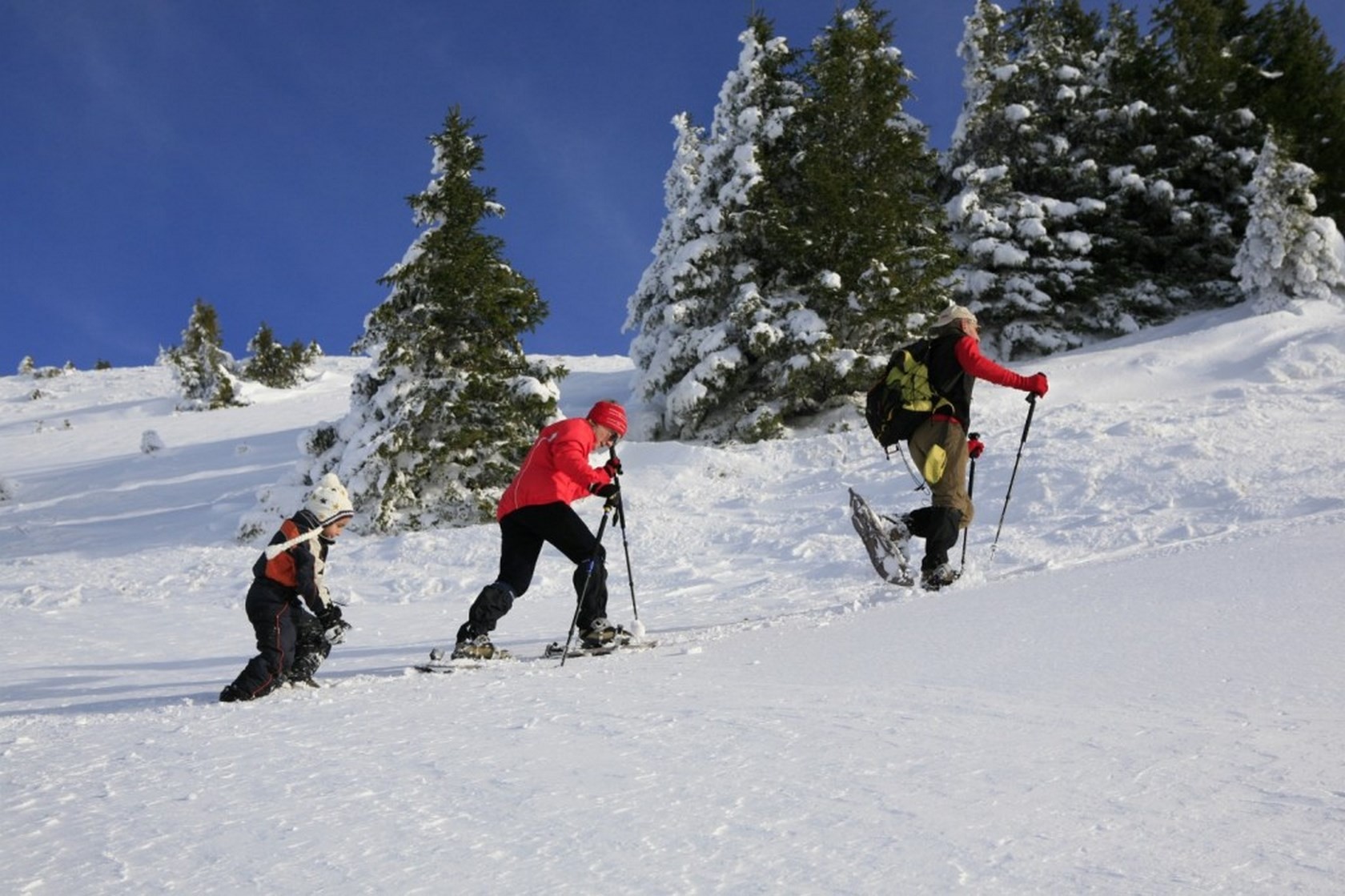 Snowshoeing safely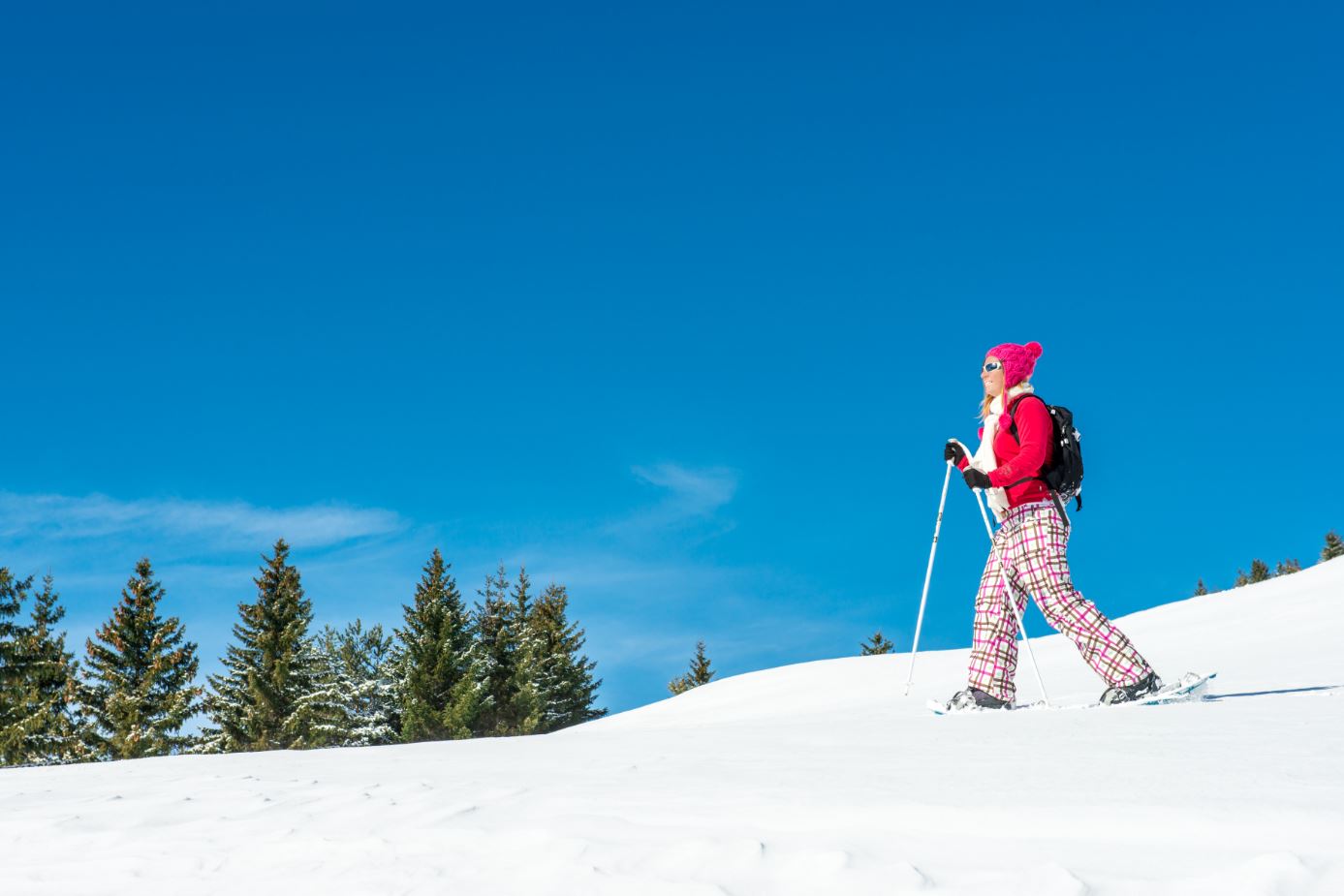 With its white coat, the mountain and its routes take a different course …
Well equipped for snowshoeing, the usual hiking advice applied, all you have to do is check the risk of avalanche (snow weather: 08 99 71 02 38 / contact service for the slopes of the resorts).
It is the purple departmental markings that guide you through the snowy landscapes, the yellow markings being that of summer. Stay on the route for maximum safety and preserve sensitive areas for wildlife in winter.
In the heart of the Nordic sites: in single file next to the groomed tracks! The skating area and the alternative cross-country ski rails are thus respected.
Mountain rescue services will answer 112.
Supervised snowshoe outings for the day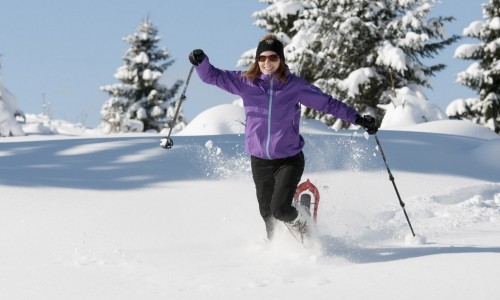 Add to your hike the wealth of knowledge of mid-mountain guides, who tell you about the territory along the route, revealing the secrets of the surrounding landscapes and nature. Their expert and passionate gaze is the assurance of a friendly and safe outing.
Supervised outings are sometimes organized as for the Mountain Pass on the 3rd weekend of January. On the program: snowshoe hikes, activities and tastings of local products, all in a festive and very warm atmosphere!
Snowshoeing through Chartreuse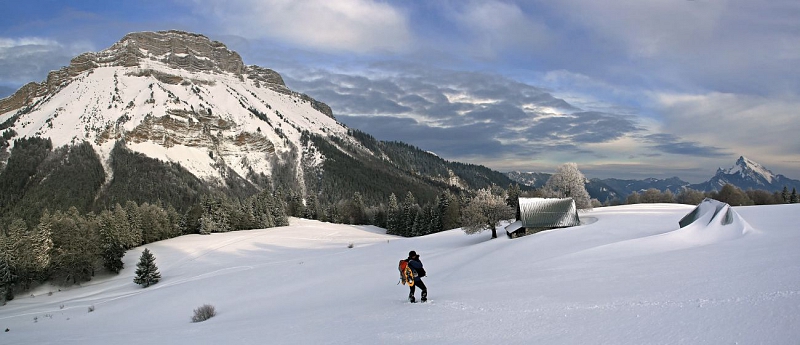 If there are any emblematic routes on the Charterhouse, this is one. Cross the Chartreuse on snowshoes with your group from Chambéry to Grenoble, making stops each evening in friendly and warm accommodation. Live a unique experience that will give you a taste of "come back" as we say here!
Other snowshoe trips are also available, roaming or star-based (return each evening to the same accommodation), in a lodge or hotel, on weekends or for the week, etc.