At the heart of the massif, the lively village of Saint Pierre de Chartreuse is also the largest resort in the area. At the Chartrousine scale, in other words, human. This in no way diminishes the quality of the ski, which is also inexpensive. The Combe de l'Ours chairlift takes you up a drop of almost 700 meters from La Scia (1789 m), the highest point of the area. As for the Planolet sector, "it enjoys very good snow conditions thanks to its north-west orientation," says Bastien, a 27-year-old veteran skier from the region. The estate has a mogul stadium inaugurated in February 2018, accessible to all.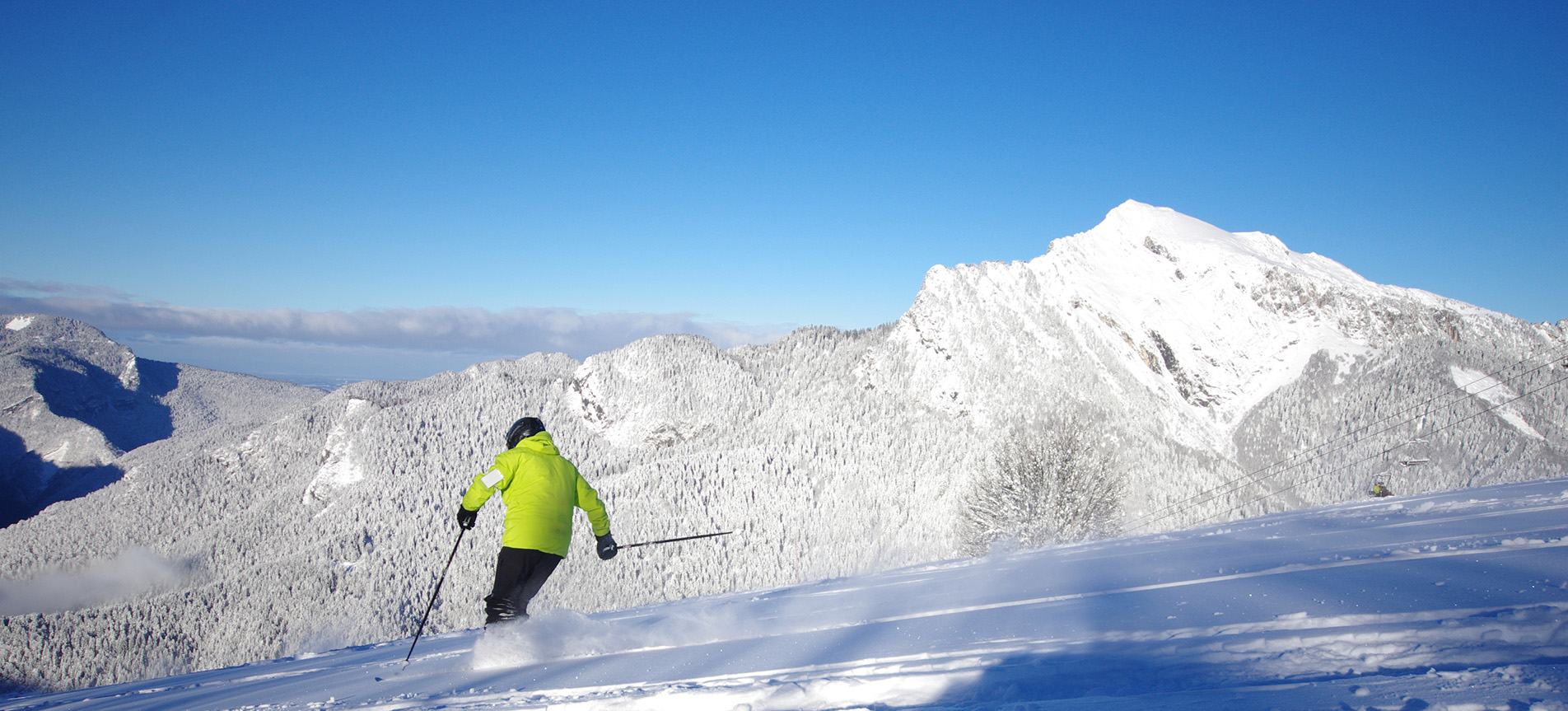 In the Entremont Desert resort, further north, Geneviève finds the children to whom she hands the poles every winter. "Families are coming back. They enjoy skiing, some mornings having the slopes to themselves. When the little ones have passed their star, they all come back proudly to show it to us, these are moments of sharing that we do not experience in the big resorts ", tells us the boom operator.
At 25 kilometers maximum from Grenoble, Voiron or Chambéry, the small estates of Egaux, St Hilaire du Touvet or Sappey en Chartreuse, also offer an ideal setting for learning to ski in a friendly and safe atmosphere. An event to celebrate ? "We are proposing to privatize the Domaine des Egaux for the evening," announces Guy Becle Berland, president of the association managing the small station. A favorite track not to be missed? In Saint-Hilaire, the red Enversin trail climbs up under the jagged cliffs of the Hauts de Chartreuse Nature Reserve, and descends in front of the Belledonne range and Mont Blanc.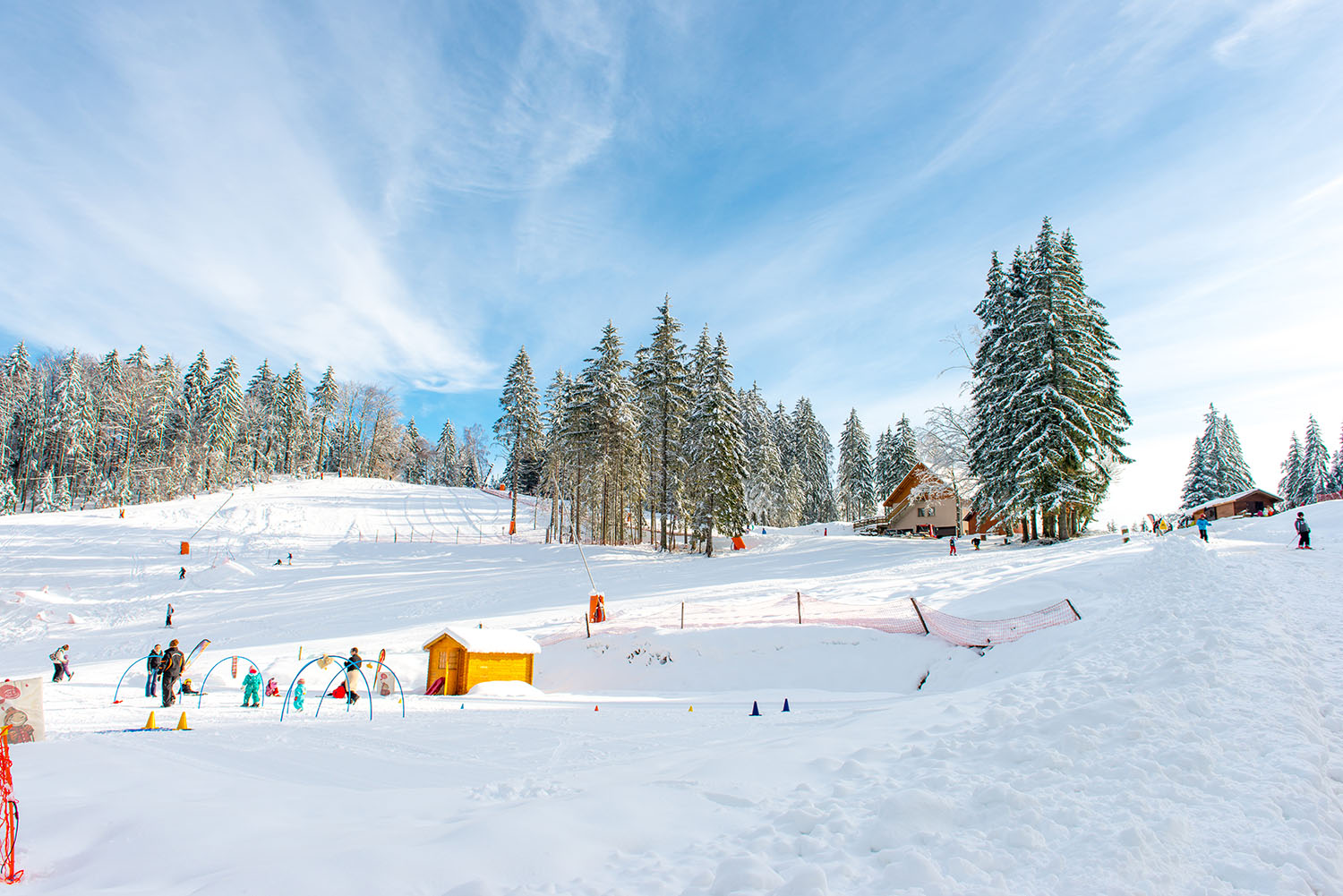 Very popular with the inhabitants of the valley, the Col de Porte and the Col de Marcieu deploy a wide range of activities for families: skiing for beginners with carpets or easy ski lifts, toboggan runs and various machines for descents frenzied, snowshoeing, cross-country skiing or ski touring routes to relax parents while the children run the slalom set up by the instructors. "The Col de Marcieu is today one of the largest areas in the Isère dedicated to sledding with four runs and two ski lifts," says Valérie Lasibille, manager of the resort.
Friendliness and exceptional surroundings attract each year to Chartreuse skiers and other snow lovers of all ages and from all backgrounds, from beginners to the most experienced.