The 3 summits: Chamechaude, Charmant Som, Pinéa
If one of the restaurants at the Col is called "Les 3 Sommets" it is not for nothing. This is to remind you of the 3 mountains that surround and overlook the Col:
Chamechaude: highest point of the massif, at 2,082 m. You don't have to look for it for a long time to find it when you reach the Col, you just have to look up.
Le Charmant Som: as its name suggests, a very charming summit with beautiful sunsets. In summer, it is the ideal summit to climb with the family because it is short and accessible. In winter, the road to get there is transformed into a cross-country trail, so you can climb from the Col de Porte, with skis or snowshoes on.
La Pinéa: recognizable by its pointed shape and offering a 360 ° panorama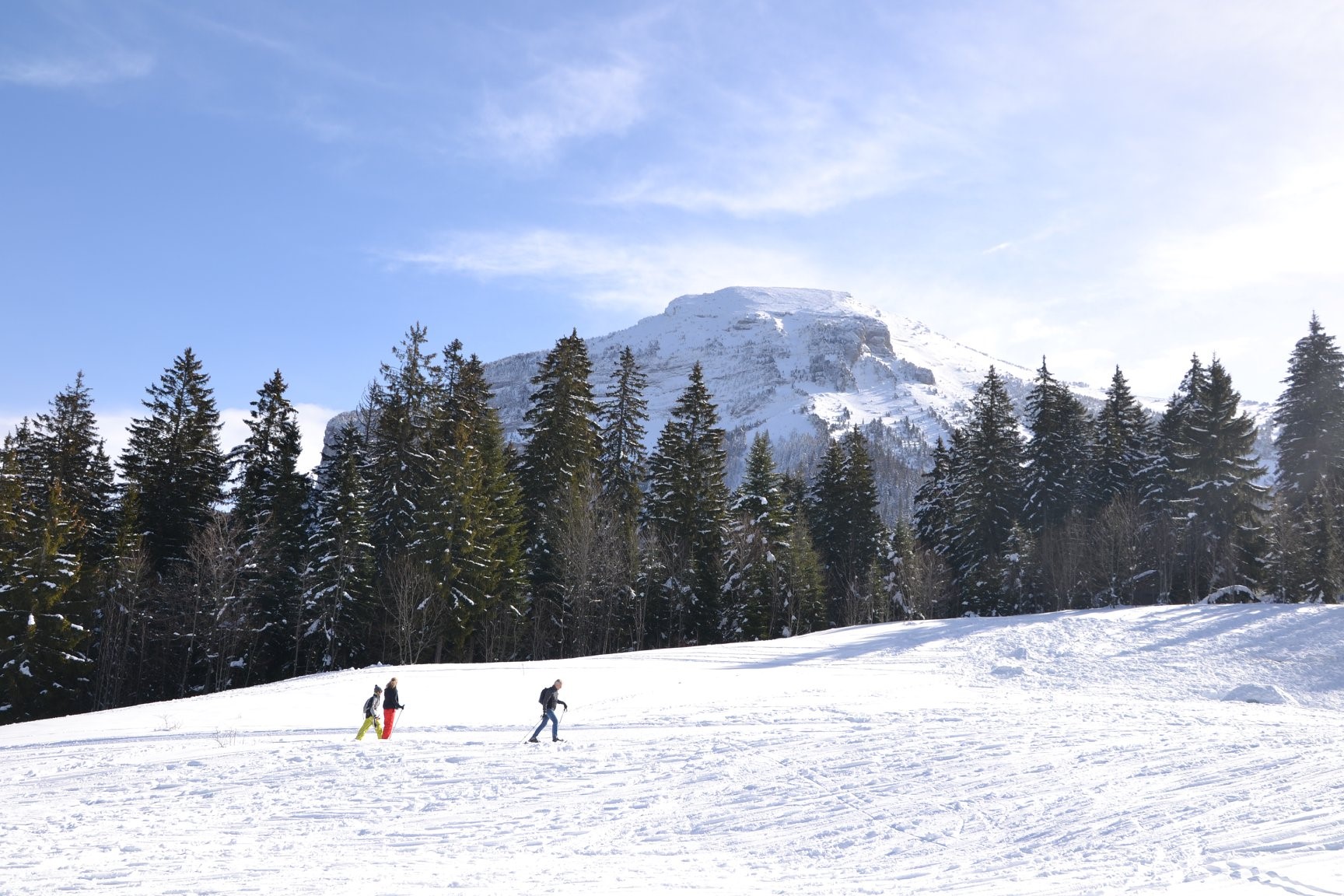 Follow in the footsteps of champions
The exceptional snow conditions, the 19 km of Nordic slopes, the biathlon stadium, the ski instructors, everything here is done to help you give the best of yourself. This site also hosts many national and international cross-country skiing and biathlon competitions. Among the local champions, the young Jules Lapierre, 15th at the last Olympic Games in Pyeonchang, grew up in Chartreuse and trains here.
If you are not looking for sporting performance, you will still appreciate these beautiful tracks which alternate between forests and meadows.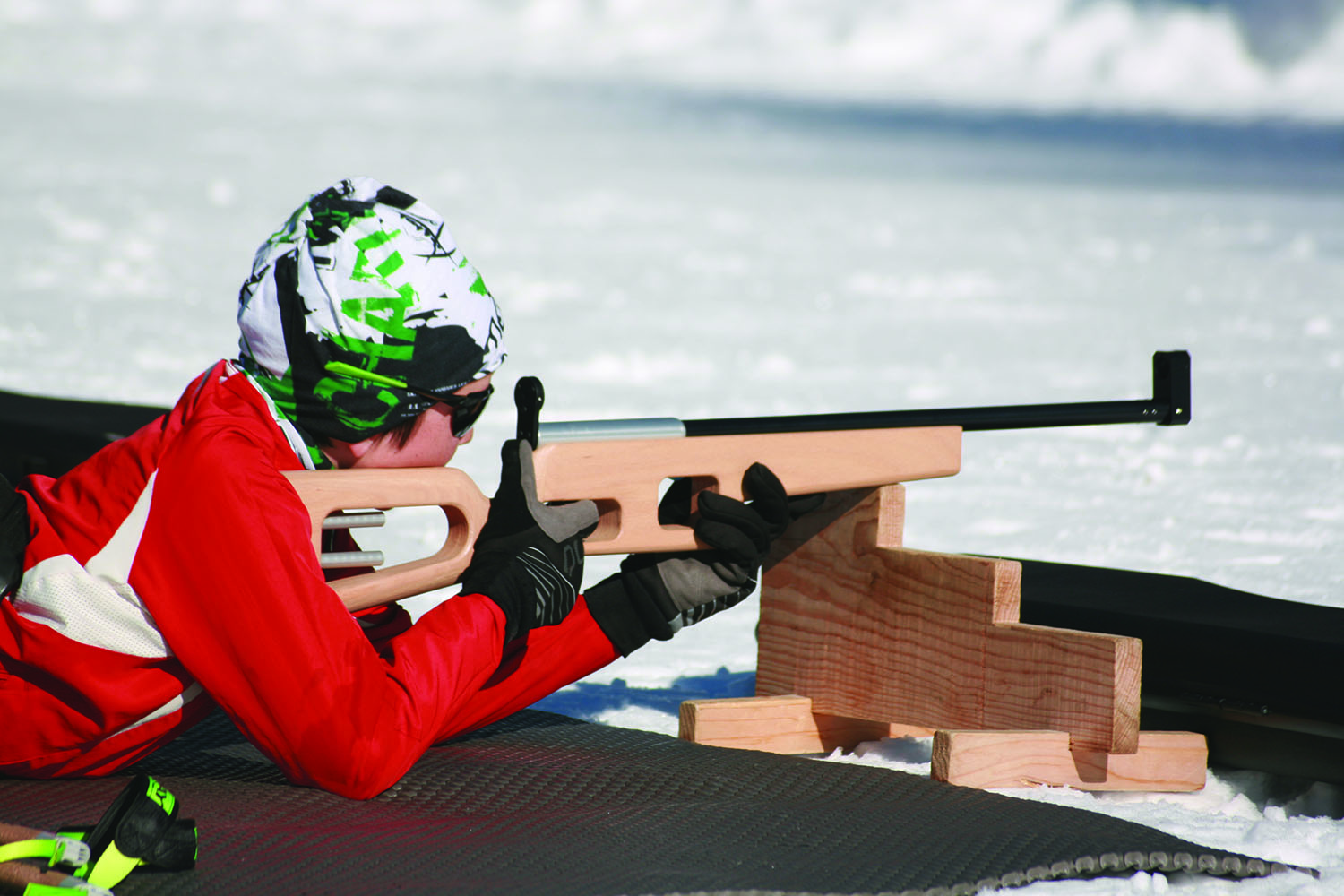 Live an experience rich in emotions
Build an igloo and eat there by the light of the headlamp, slide down giant natural slides, follow in the footsteps of animals, spend a night in a refuge, have a snowshoe restaurant, … so many experiences rich in emotions to live at the Col de Porte with Etienne, Léonie, Lionel, and all the others, the passionate professionals of Ecole de Porte.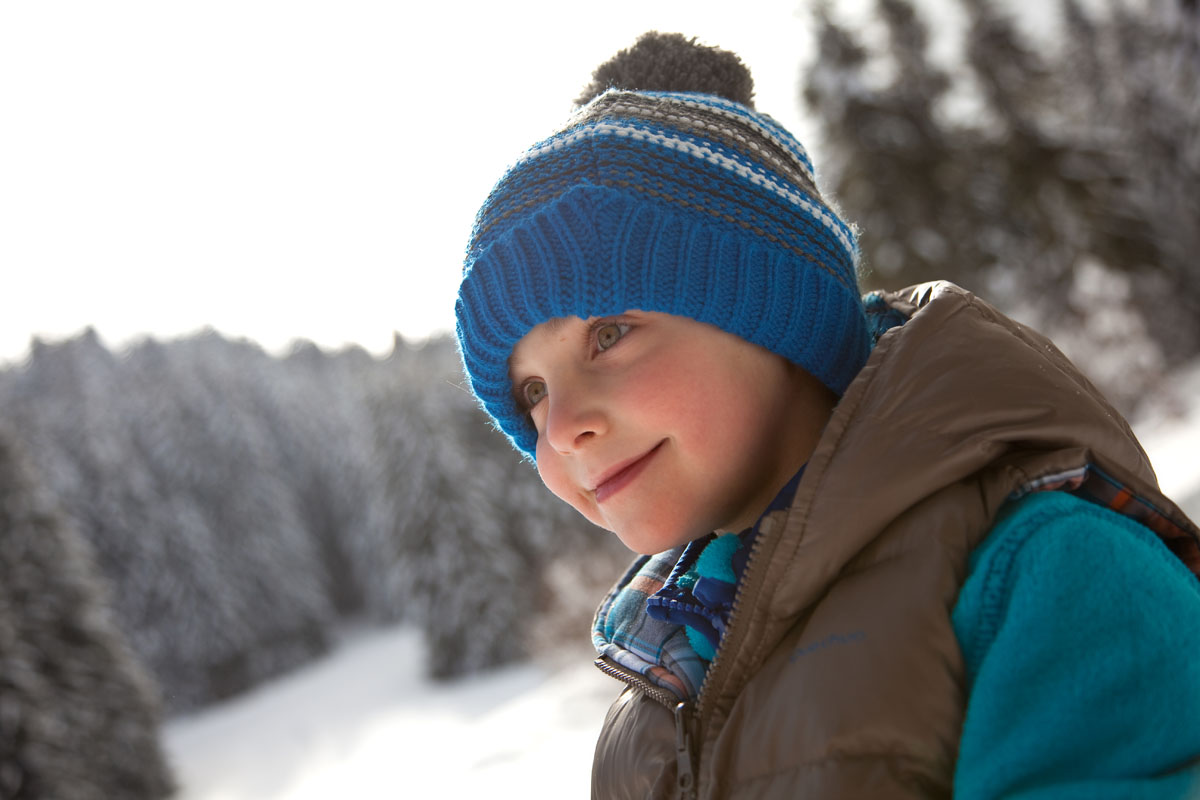 Do you know what they say? After the effort, the comfort: after having exerted yourself and tasting the snow in all its sauces, take a short break in the heat or on the terrace at Cartusia or at the 3 summits.