The Chartreuse Savoir-Faire Route craftmen, local produceurs and museums are committed to opening their doors to you to help you discover their work, share their passion with you and offer you a warm welcome.
Curiosity, initiation, diversity and the pleasure of meeting are waiting for you!
Handcraft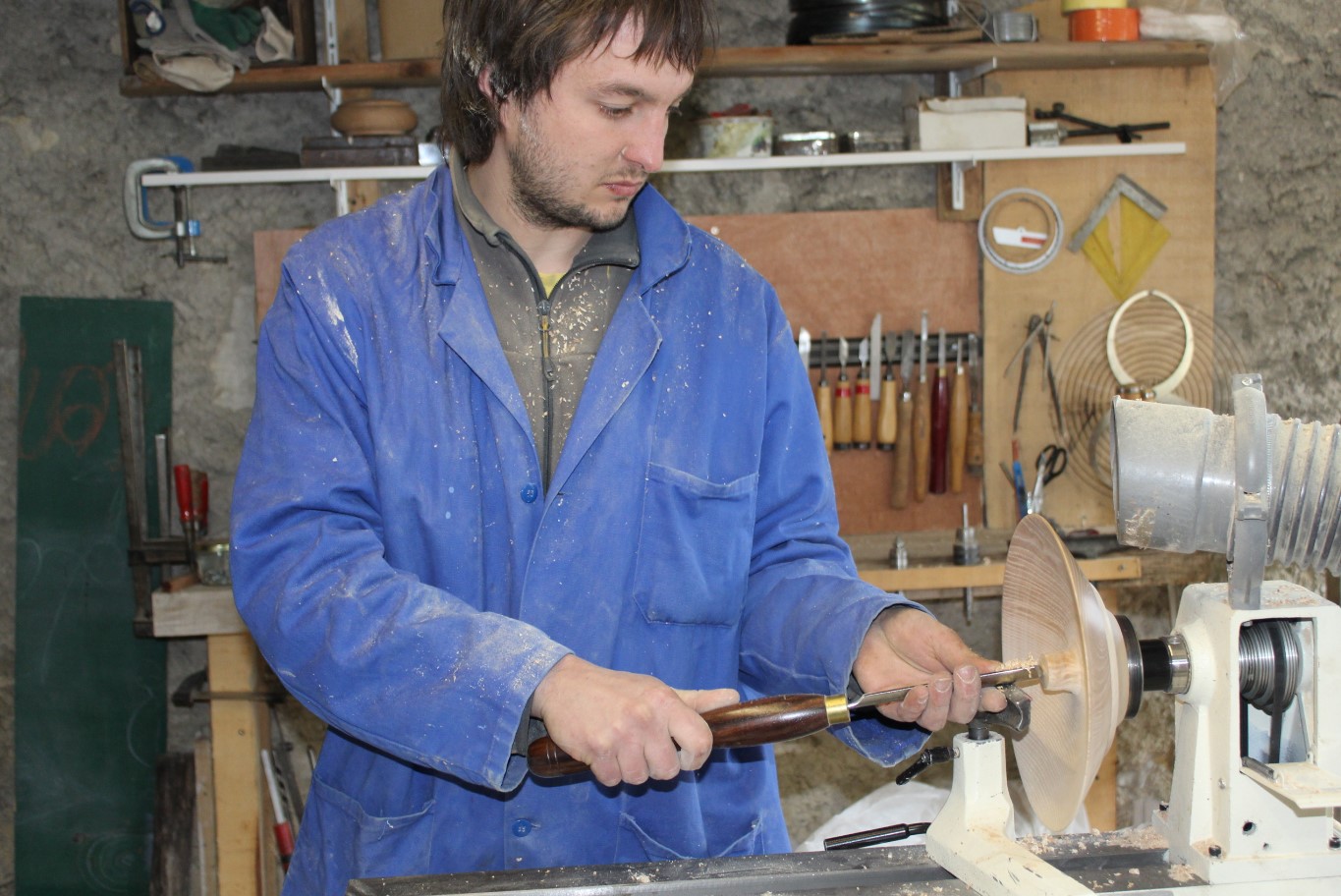 Whether they work with wood, soap, fabric, earth or whether they imagine and shape chocolates or liquor, the 9 artisans of the Route will awaken all your senses. You will test, touch, taste and smell. Take care, you could discover a new passion!
Farming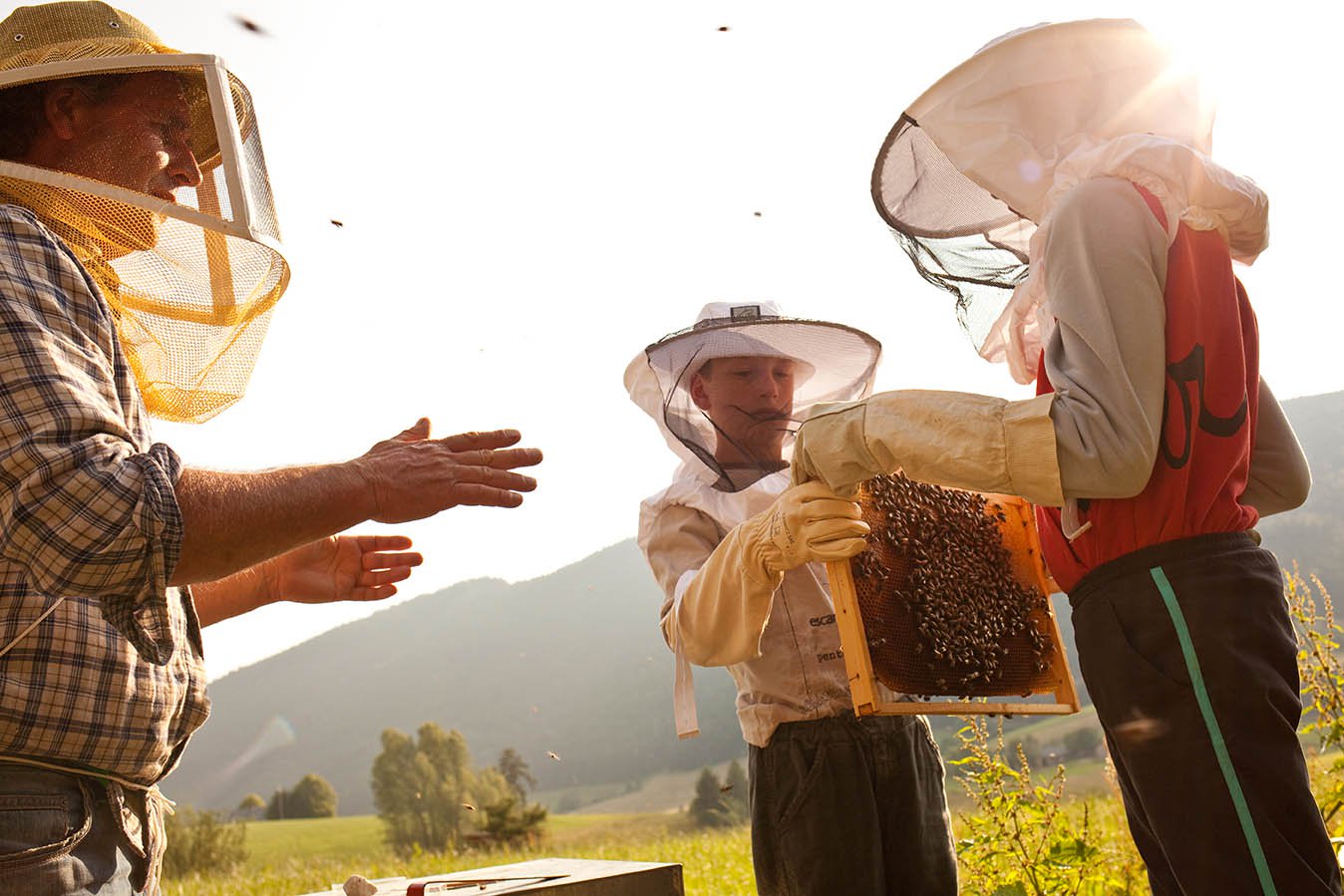 The 5 producers of the Route are magicians. They transform the grapes into wine, the milk into cheese, the pollen into honey (a little helped by the bees), the plants into herbal tea,… while respecting nature and traditional know-how.
By meeting them, they will give you some of their little secrets!
Museums
Anxious to perpetuate the heritage of the Charterhouse, its heritage and its culture, the 10 cultural sites of the Route are essential visits for those thirsty for discovery and history. For example, you can climb in an ancestral funicular, immerse yourself in the reconstruction of a cave and discover the Cave Bears, stroll in a magnificent French garden with a view of Belledonne and immerse yourself in the history of its 18th century castle, … And many other experiences to discover!