The GR9, the crossing of Chartreuse, from Grenoble to Chambéry
Crossing the Chartreuse connects Grenoble to Chambéry (or vice versa) by the GR9 and crosses the Hauts de Chartreuse Nature Reserve, an exceptional place where flora and fauna are protected.
The 10 must-see hikes
Do you like walks or hikes but do not know the Chartreuse well? Start with these 10 essentials, you will be won over!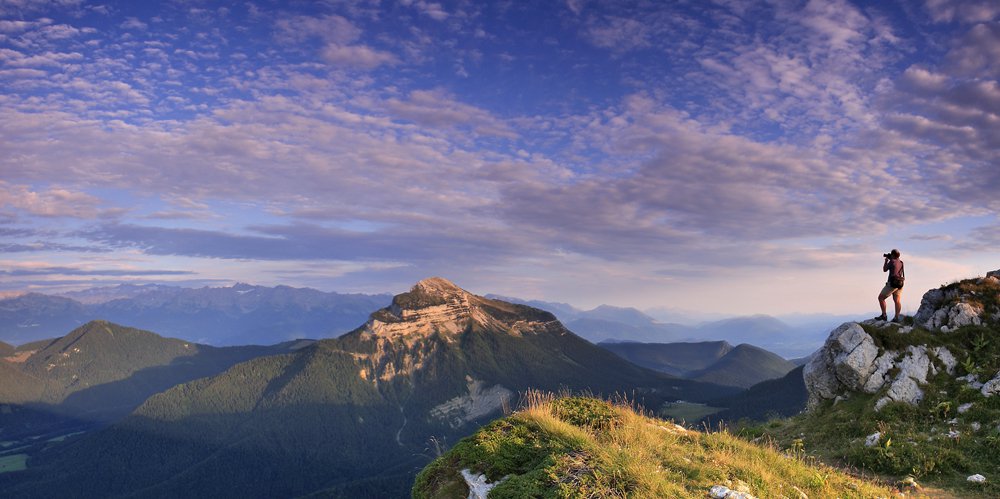 The Hauts de Chartreuse nature reserve
It stretches from Granier to Dent de Crolles over nearly 4,500 hectares. Accessible only on foot, this space has retained an exceptional natural wealth. More than 700 species of plants, 75 species of birds and 43 species of mammals have been recorded.
Discover this magnificent natural setting via these hikes: Dent de Crolles, Aulp du Seuil, Pas de Rocheplane …
Like all gems, be sure to respect it by following the recommendations!
Prepare your hikes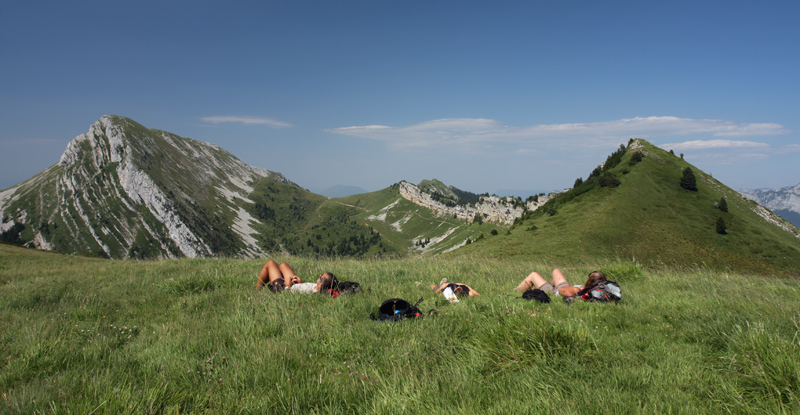 With the Walks and Hikes in Chartreuse carto-guide: 30 detailed routes and plots on the map for all levels, all durations and all difficulties. 7 € on sale online or in the tourist offices of the massif.
Do you want to discover forgotten paths, go off the beaten track, discover the flora and fauna? Call in a passionate guide.
If you have a faithful companion that you would like to take with you on a hike, discover the list of our itinerary accessible to dogs in the Chartreuse.