Its recipe (130 plants, that's about all we know about it) is still held by 2 monks from the Grande Chartreuse monastery who oversee its distillation and production in the heart of the Chartreuse (in Aiguenoire, between St Laurent du Pont and St Pierre de Chartreuse).
Visit the Chartreuse cellars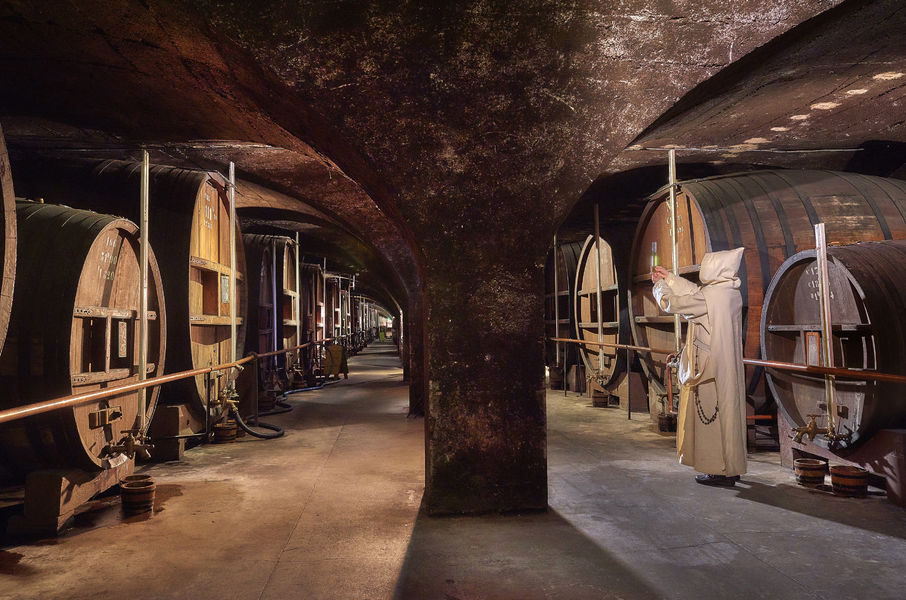 While the Green Chartreuse distillery moved to Aiguenoire in 2017, tours of the Chartreuse Cellars are still made in Voiron, in the former production site. Discover some of the mysteries that surround the liquor and its history, walk through the largest liquor cellar in the world and… finish with a tasting!
Note: children are also pampered there with a theatrical guided tour and a dedicated smartphone application. Free!
Classic visit: free
Exceptional "The 5 senses" tour (private guided tour): € 15 / person
More info on visiting the Chartreuse Cellars
Walk around the monastery + visit of the Grande Chartreuse Museum
Since 1605 the recipe for Chartreuse liqueur has been owned and kept by the monks of the Grande Chartreuse monastery nestled in a valley in the heart of the Grande Chartreuse national forest in the town of St Pierre de Chartreuse. An exceptional place!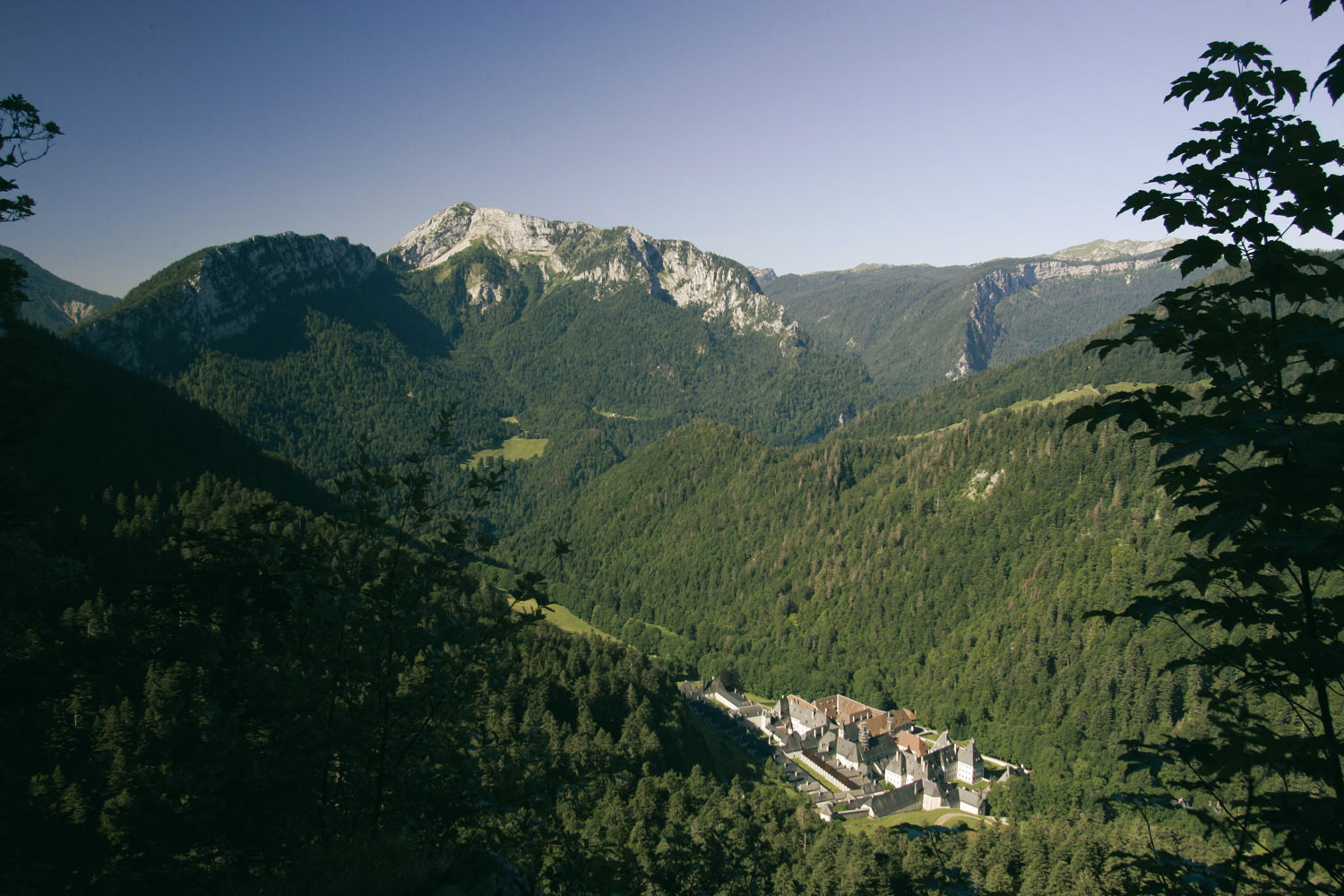 Living in solitude and silence, the Carthusians cannot open their monastery to visitors. Access around the monastery is authorized and a nice walk allows you to get a very nice view of the monastery.
Note: be sure to respect the zone of silence.
The Grande Chartreuse Museum located 2 km below the monastery (in the former place of the brothers' living) will allow you to discover their way of life, their traditions and their 900 years of history.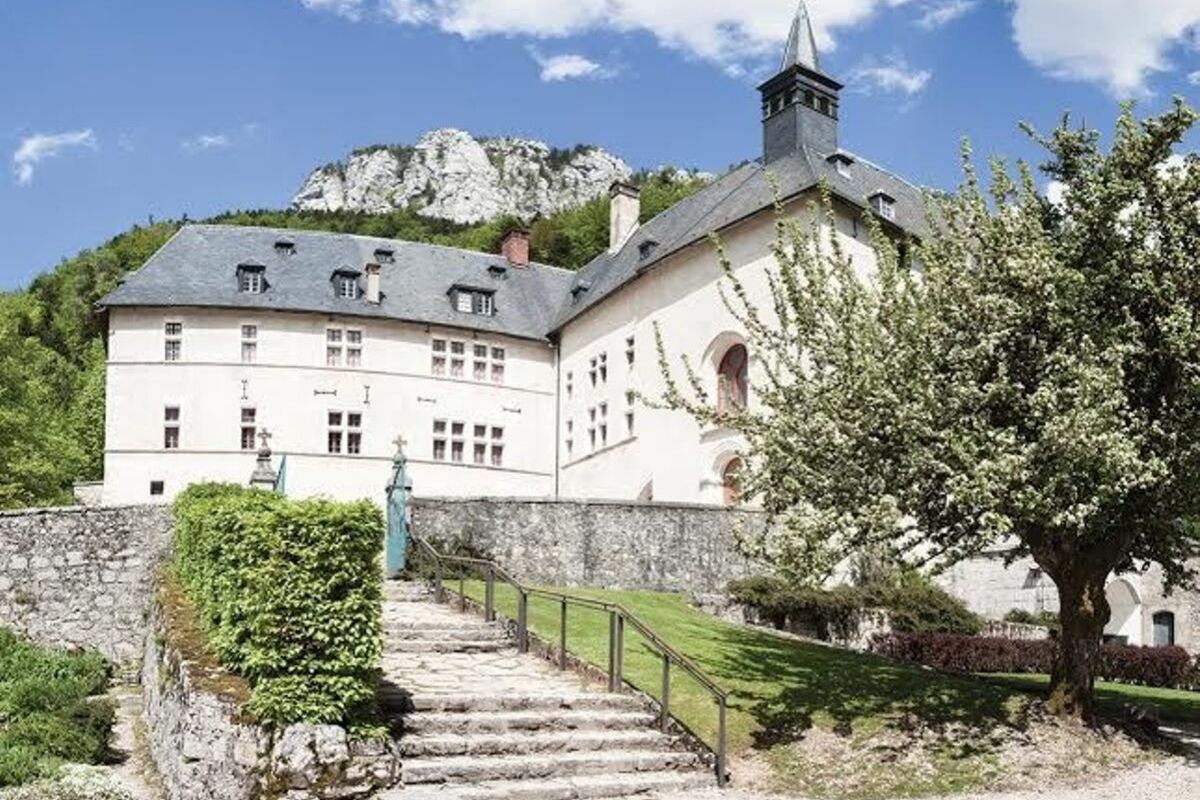 Audio-guided tour: € 8.50 / adult (+ child rate, reduced, family pack)
More info on the visit to the Chartreuse Cellars
How and where to taste the Chartreuse Verte?
Green Chartreuse is very good on its own as a digestif, as a cocktail (Chartreusito, Green Chaud, Chartreuse Soleil …), or to enhance a dish, chocolate, cheese …
Where to taste it? In almost all the restaurants and café bars in Chartreuse.
Where can I buy it? Bottled, in almost all the shops in Chartreuse. In the Chartreuse cellars and the Grande Chartreuse Museum, this is where you will find the most varieties.
You can also find Chartreuse Verte cheese, Chartreuse Verte chocolate, etc. among producers. Chartreuse restaurateurs like to use it in the kitchen for dessert, but that's not all.
Alcohol is dangerous for your health. To consume with moderation.