Oratory of Orgeval, climb to Charmant Som
On the road to Charmant Som and its inn, stop at Orgeval Oratory. A small car park allows you to park nearby and to do somewhere up to the Oratory (Croix des Chartreux). From there, enjoy a 180 ° view from the Pinéa on the right to Mont Blanc on the left, passing through Chamechaude (highest point of Chartreuse), the Granier and in the background the Belledonne range. You are here on favorite spots of local amateur and professional photographers.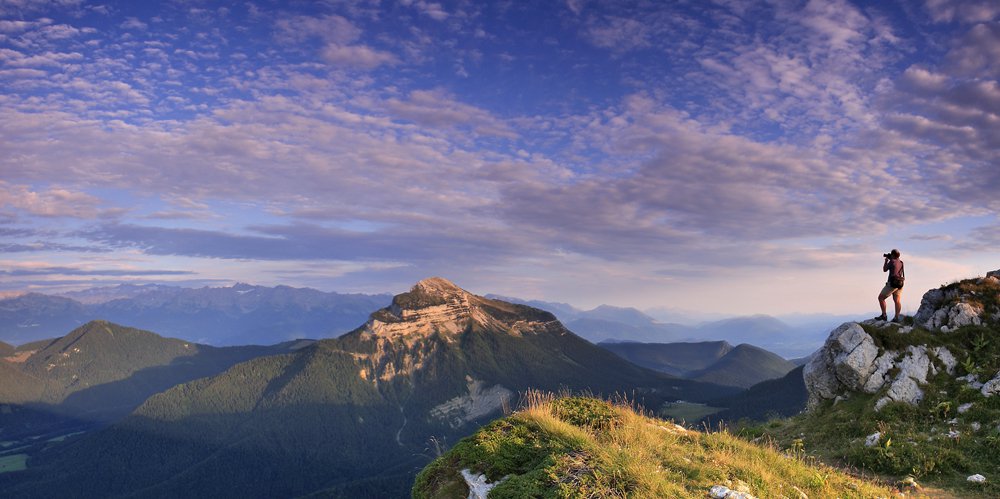 Corbel
The village of Corbel is nestled on the side of a cliff and offers an exceptional view of the Gorges du Frou and the Vallée du Guiers. As you cross the village, you will not miss the terrace of the restaurant "L'auberge du Thimelet" (the most beautiful in Chartreuse in our opinion). The perfect place to have a drink or taste the chef's (very) good dishes.
The St Eynard
Perched at an altitude of 1379 m, the Fort du St Eynard is a must-see in the region. From the furnished terrace overlooking the cliff, admire a breathtaking view of the city of Grenoble and the Grésivaudan valley.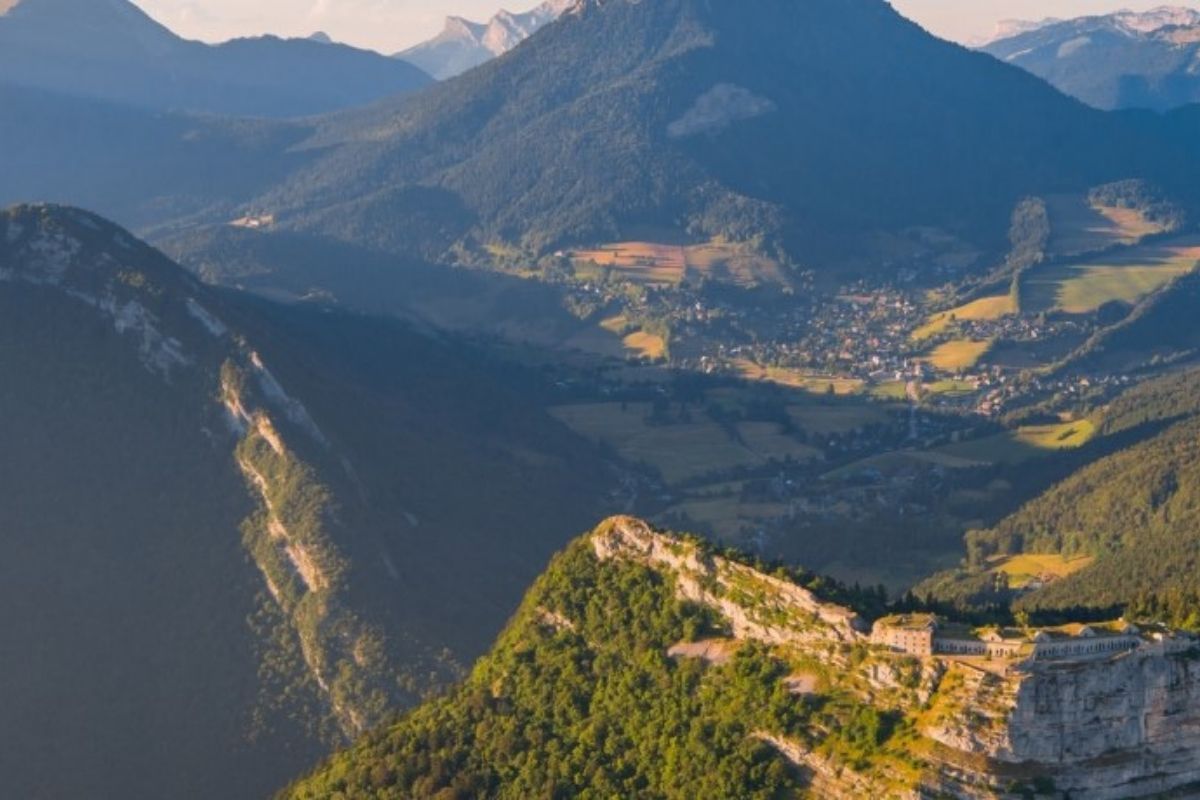 Petites Roches Plateau
No matter where you are on the plateau, you will be entitled to an exceptional panorama of the Belledonne chain. At Bec Margain, you will find an orientation table accessible on foot in just 20 minutes and without any particular difficulty.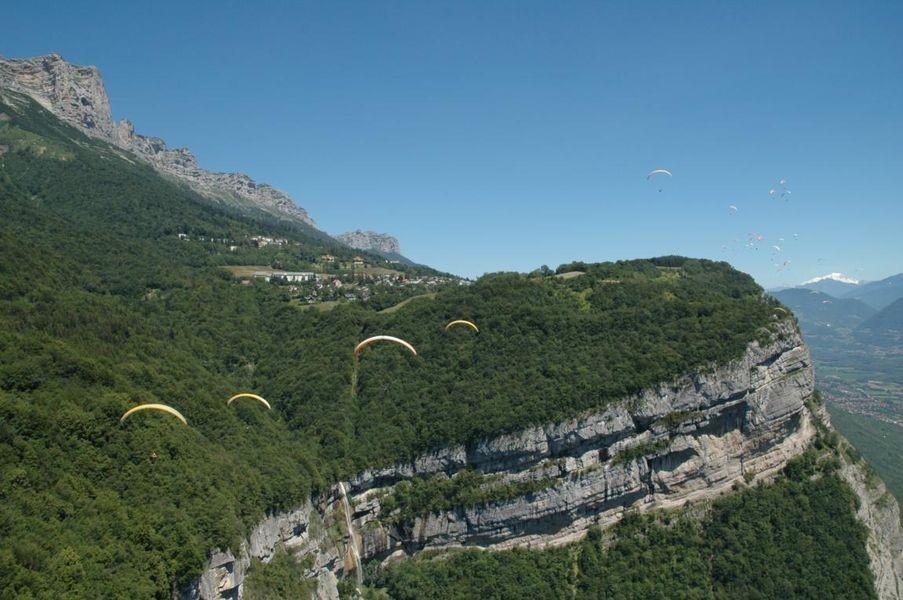 La Pinéa
In general, when you climb a summit in Chartreuse, you will always (or almost) have an exceptional 360 ° view of the surrounding valleys and peaks. This is normal, when you gain height in these beautiful landscapes. We particularly like the breathtaking panorama offered by the Pinéa, opening onto the Chartreuse, Mont Blanc, Belledonne, Taillefer, Dévoluy, Vercors… Just that! The walk takes 2h30 (550 m difference in height).