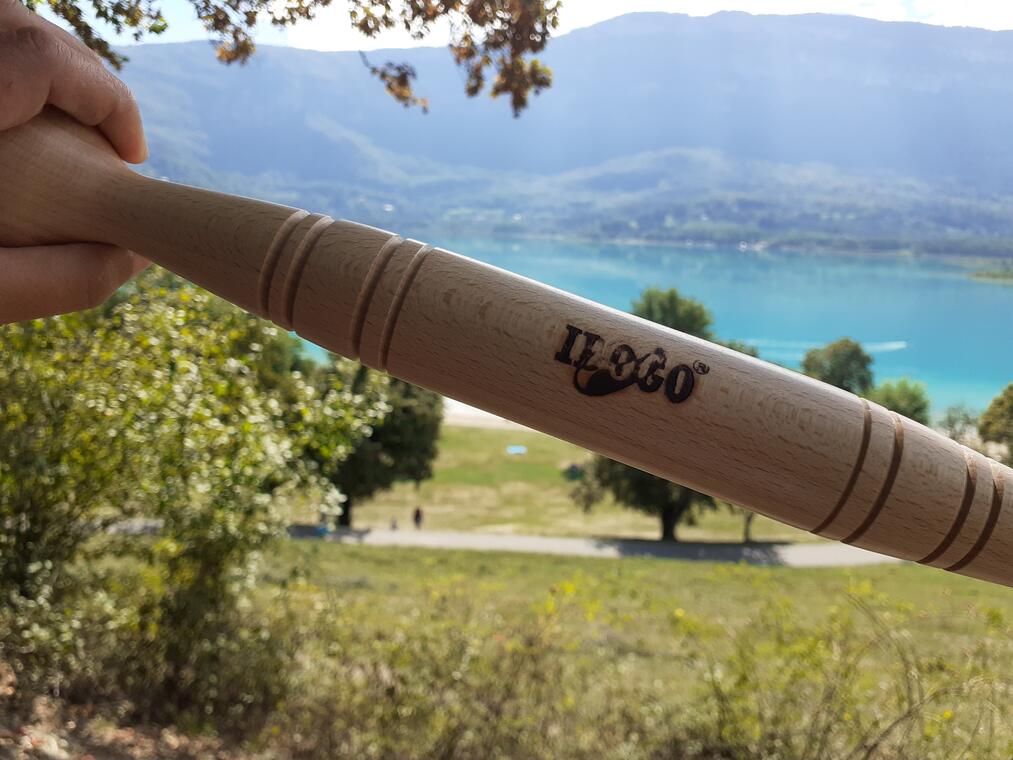 Idogo Nature Walk
Accompanied,
Lesson,
Group lesson,
Fitness,
Well-being
in Ayn
A session to focus on yourselves, to relax and find some energy in the nature around the Aiguebelette lake.

Idogo is a motion art related to Qi Gong which is practiced with a beech stick.

The walk with the Idogo stick and the Idogo moves have several advantages.
The body is relaxing while the spirit is appeased.
Idogo improves the Chi flow, the loosening of the joints and the breathing.

Monthly session (2h) from June to September, open to everyone from 8 years old.
The Idogo stick is lended for the session. Dates available on the website.
Groups (Max capacity)

12 Maximum number of people
En live

Les pres

3 km

Closed

La pointiere

4 km

Closed

Eterlou

2 km

Closed

Piste de liaison

Closed

Les marots

3 km

Closed

Outheran

6 km

Closed

Montfred

13 km

Closed

ChevÊche

2 km

Closed

Pipistrelle

1 km

Closed

Ourson

Closed

Mise à jour : 30 novembre 2023 - 16:15

Bouquetin

3 km

Closed

La bêcherie

9 km

Closed

Liaison col de porte - st hugues

8 km

Closed

Chamois

5 km

Closed

Route du charmant som

6 km

Closed

Lièvre

1 km

Closed

Lynx

1 km

Closed

Les combes

4 km

Closed

Saint eynard

9 km

Closed

Sire mouton

6 km

Closed

Pale de fer

9 km

Closed

Planibert

2 km

Closed

Les sagnes

2 km

Closed

Cherlieu

6 km

Closed

Le buissonnet

9 km

Closed

Liaison st hugues - l'emeindras

16 km

Closed

Liaison st hugues - col de porte

7 km

Closed

La perelle

10 km

Closed

Le vivier

2 km

Closed

Stade de neige

1 km

Closed

Mise à jour : 26 juin 2023 - 15:15

Prairie des riondettes (piste bleue)

5 km

Closed

Piste rouge

8 km

Closed

Piste jaune

7 km

Closed

Prairie d'arpison (piste noire)

15 km

Closed

Mise à jour : 12 septembre 2023 - 12:06

Mise à jour : 09 mars 2023 - 18:45